3J Capital Partners

é
 uma boutique de investimento que protege e gere patrimônio 
(nacional e 
internacional) com base na vasta experiência e expertise dos seus sócios.
Pretende melhorar a vida dos investidores, por meio de decisões 
financeiras específicas 
que desenvolvam o seu crescimento econômico.
3J Capital Partners

 is an investment boutique that protects and manages national 
and international financial assets using the vast experience and expertise of our members.
Improve the lives of investors using specific financial decisions that help develop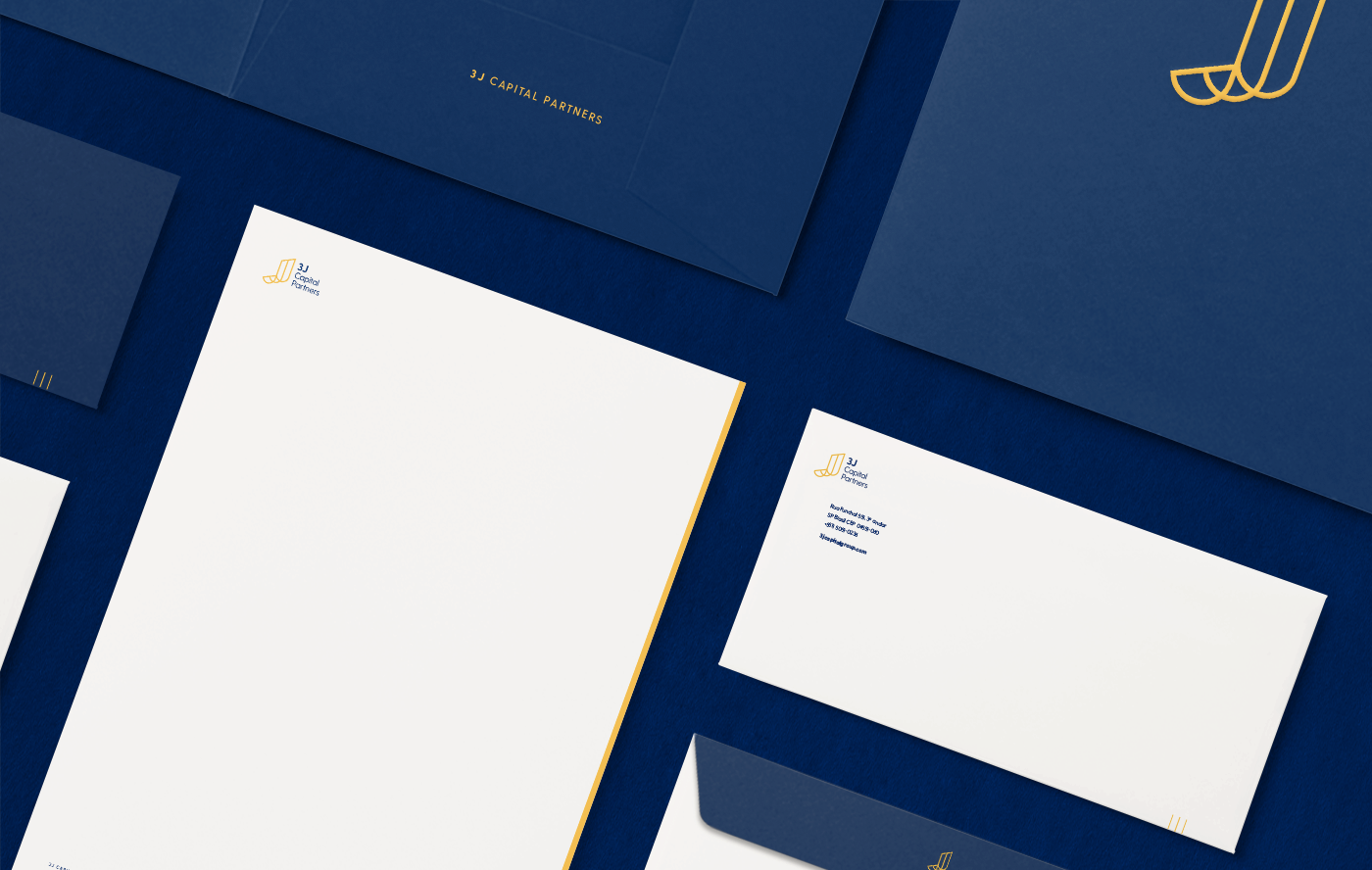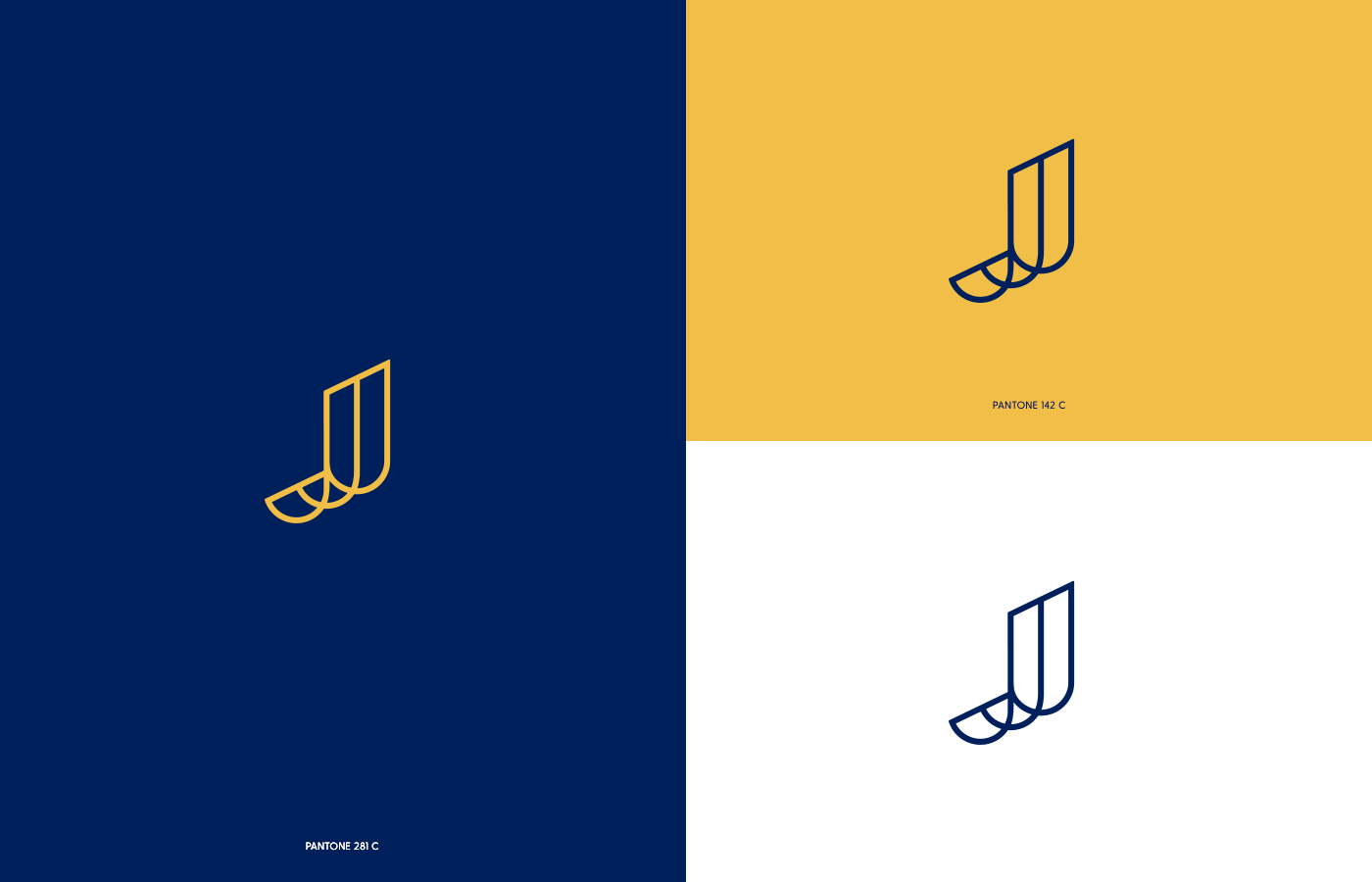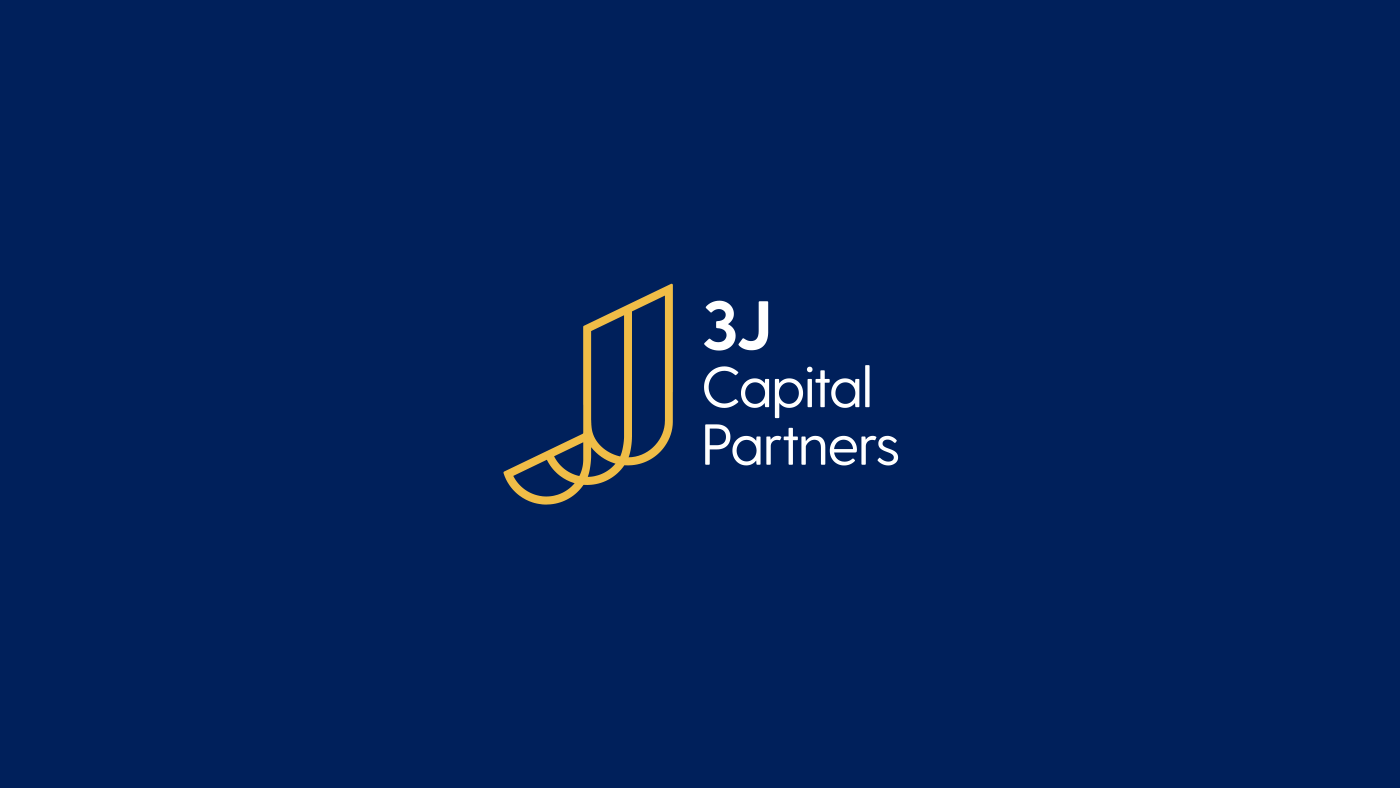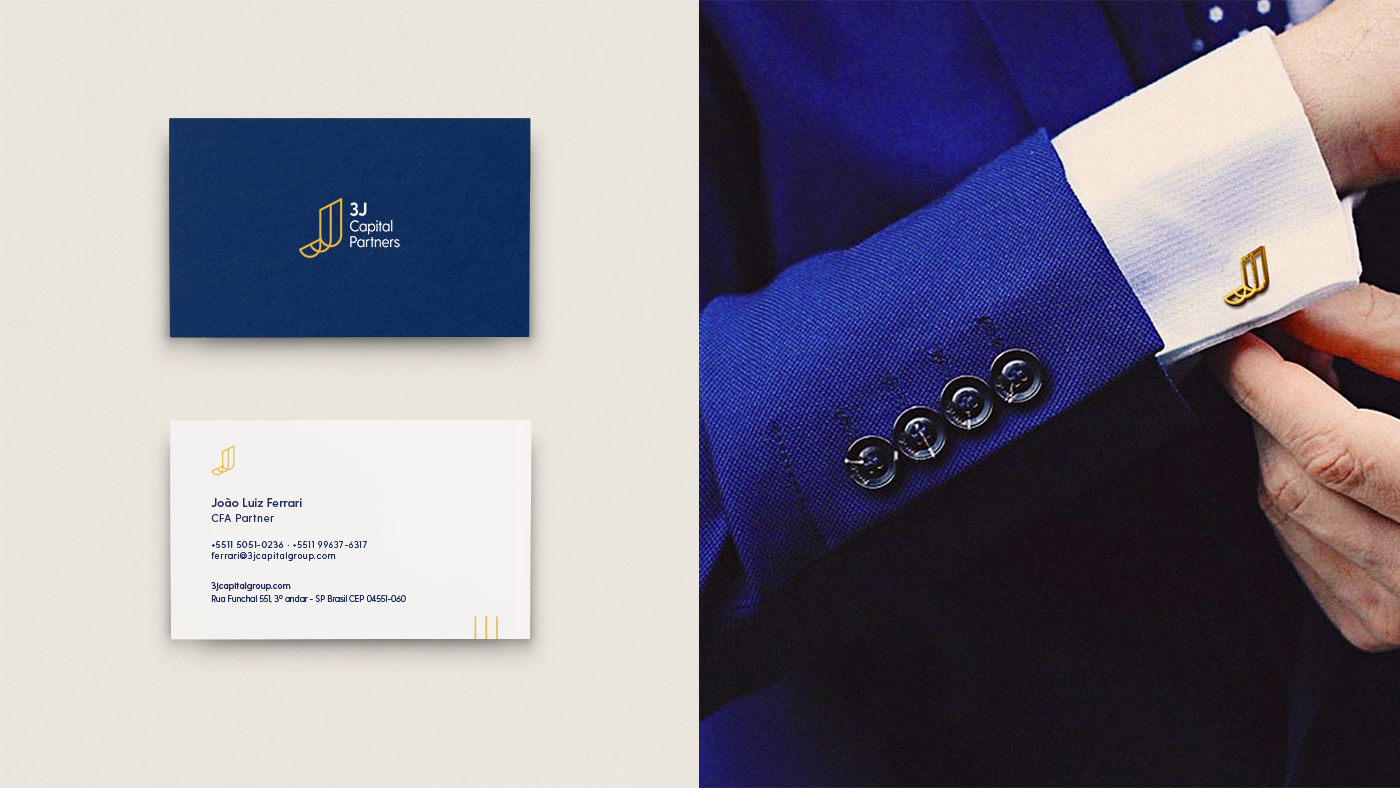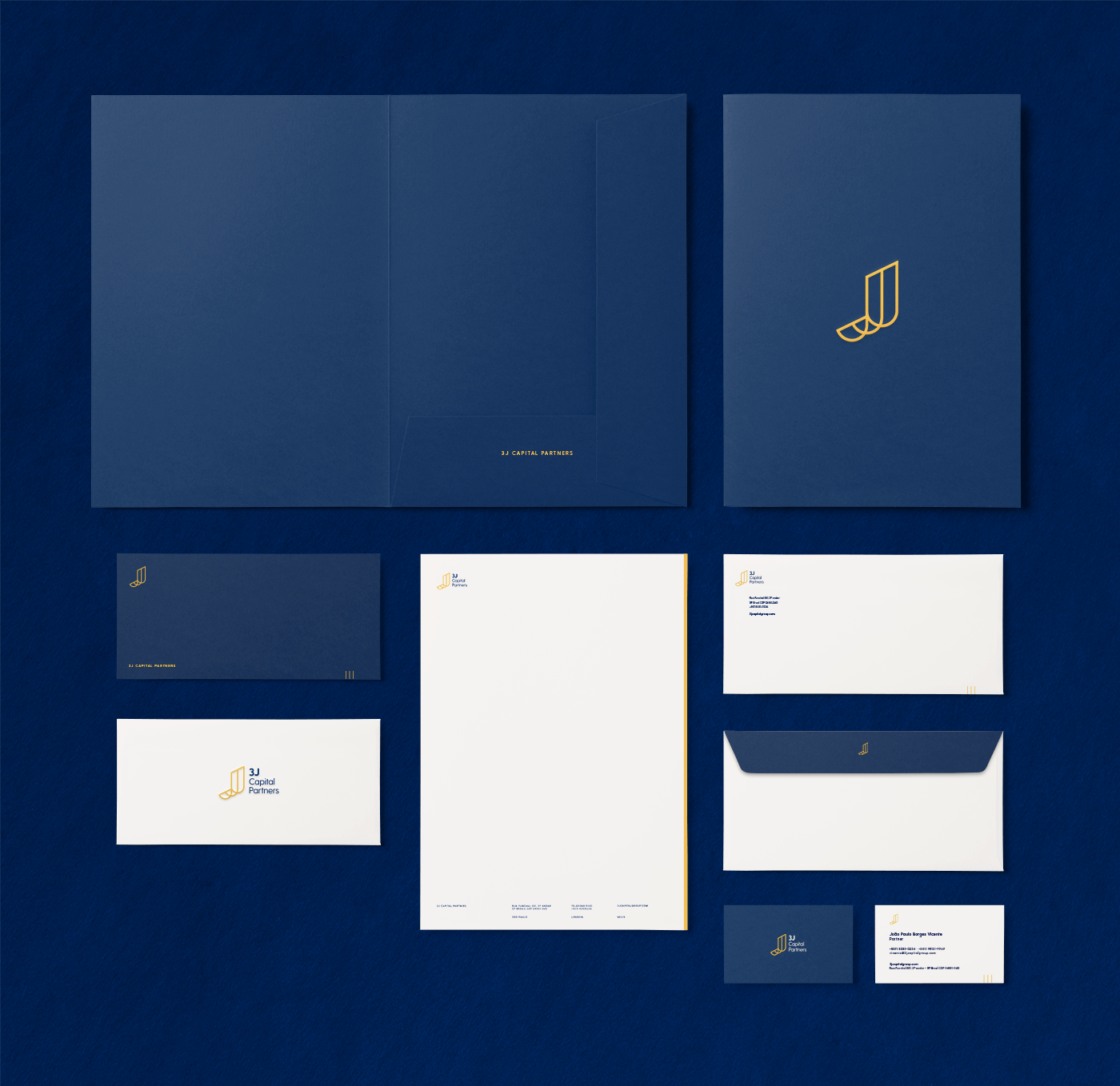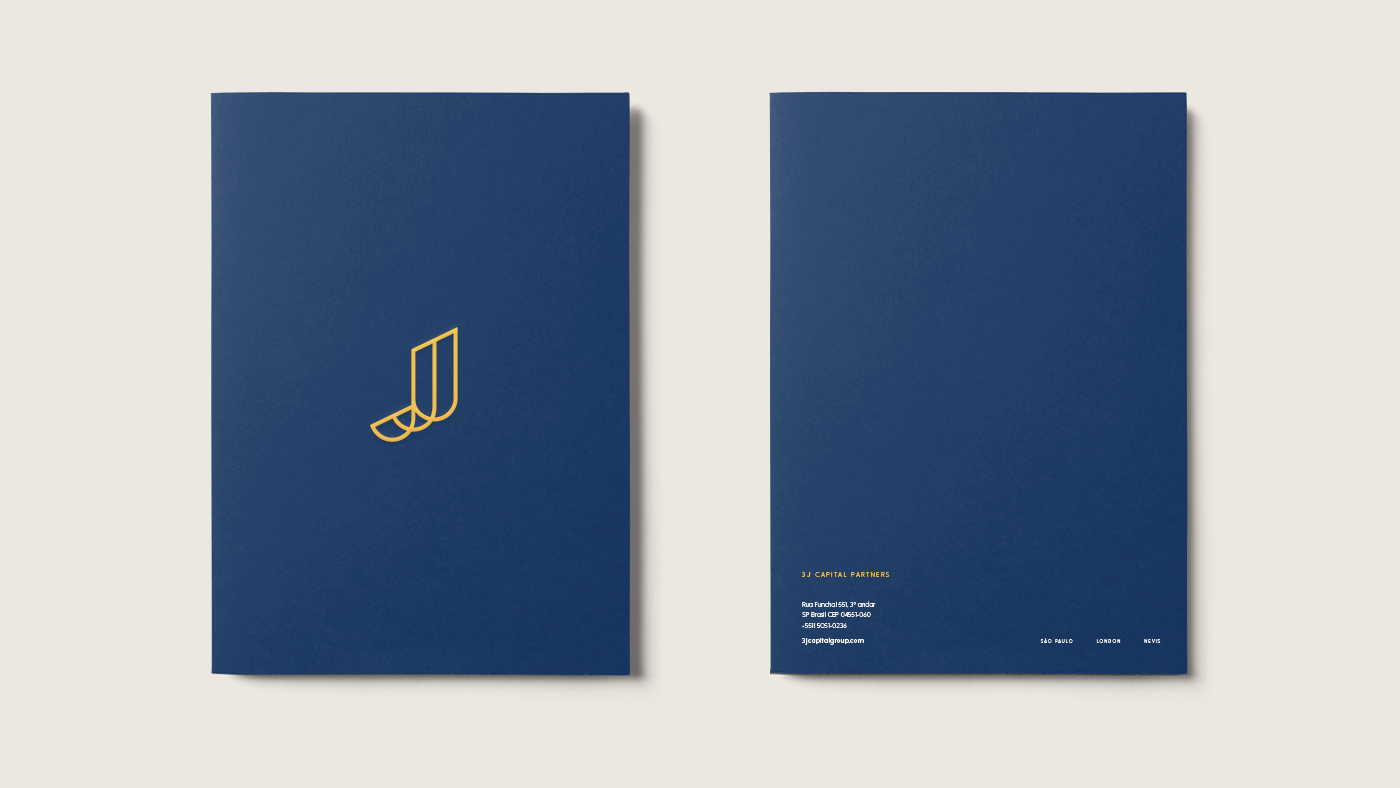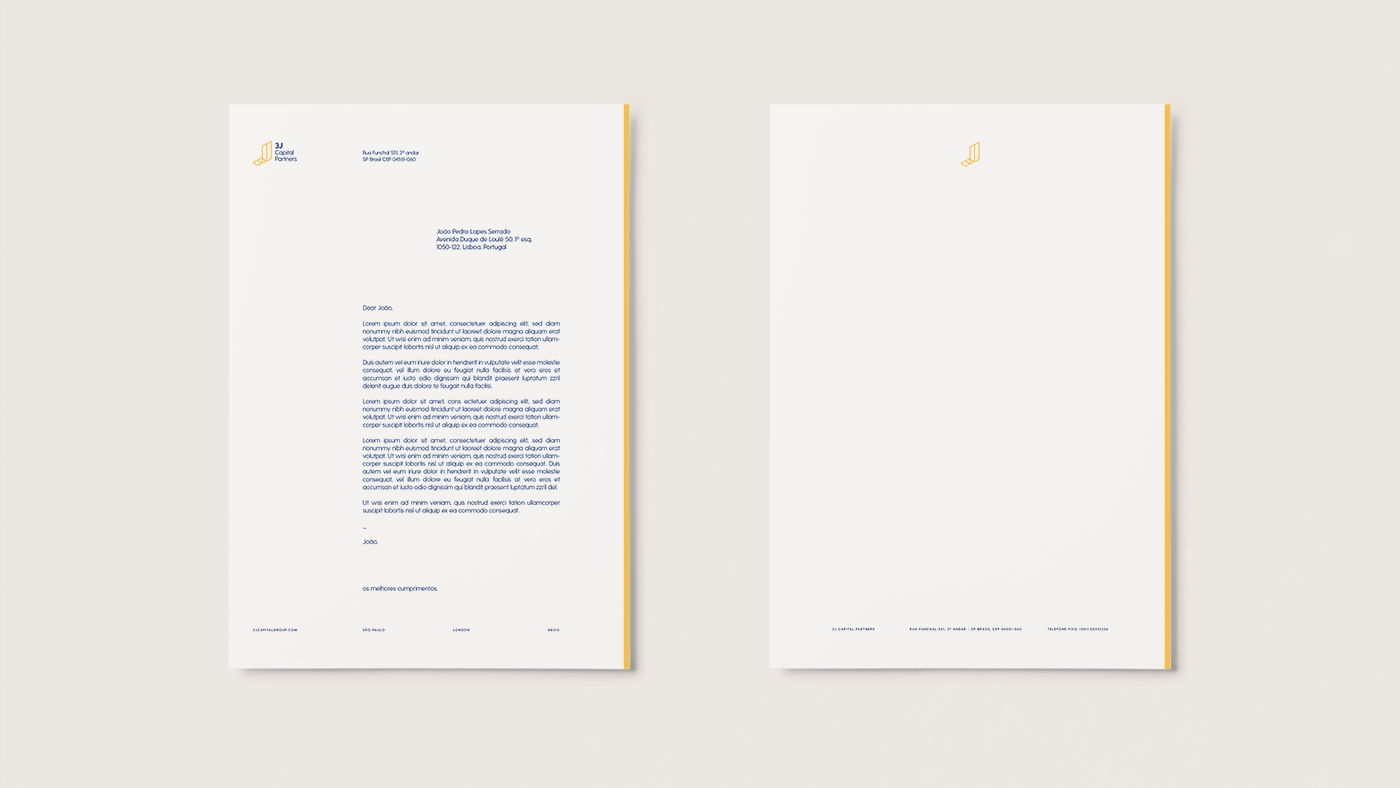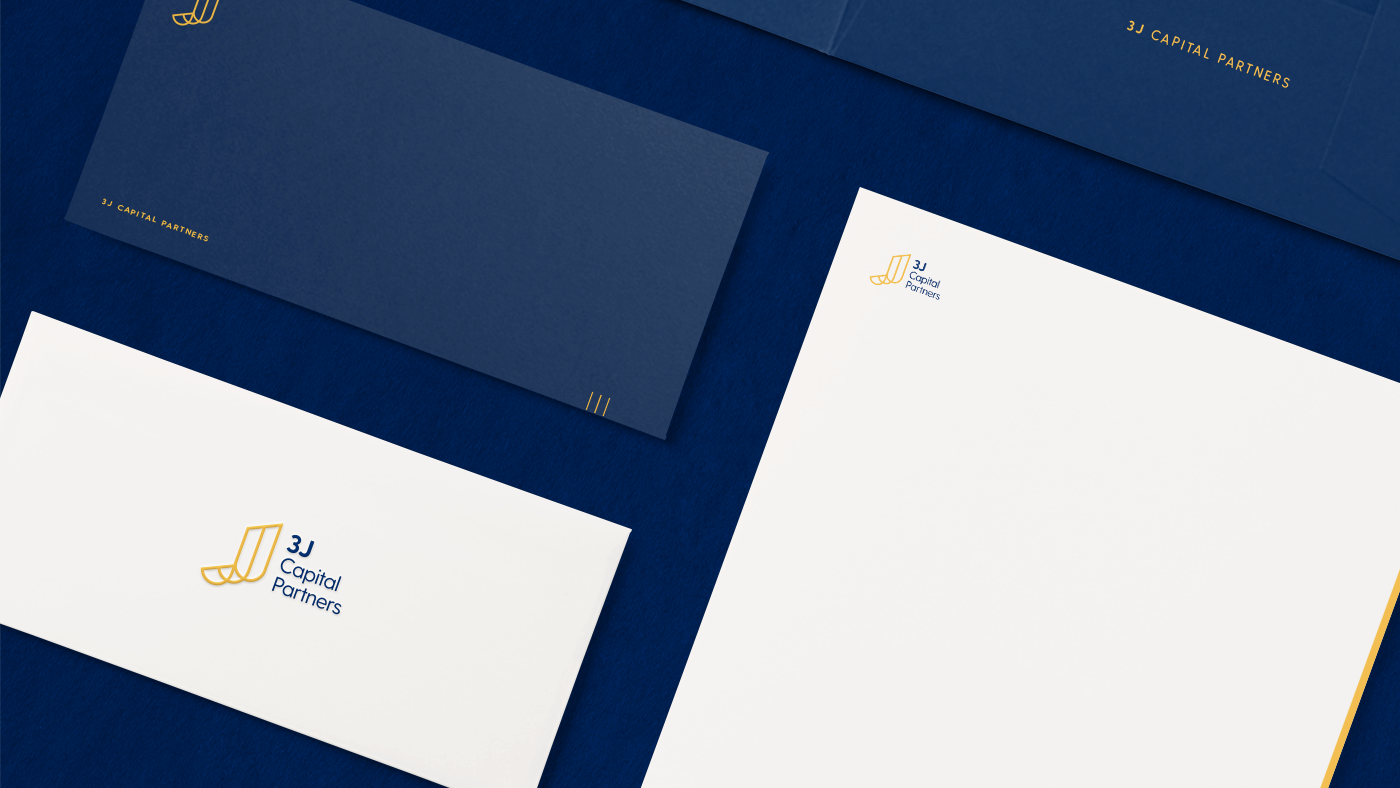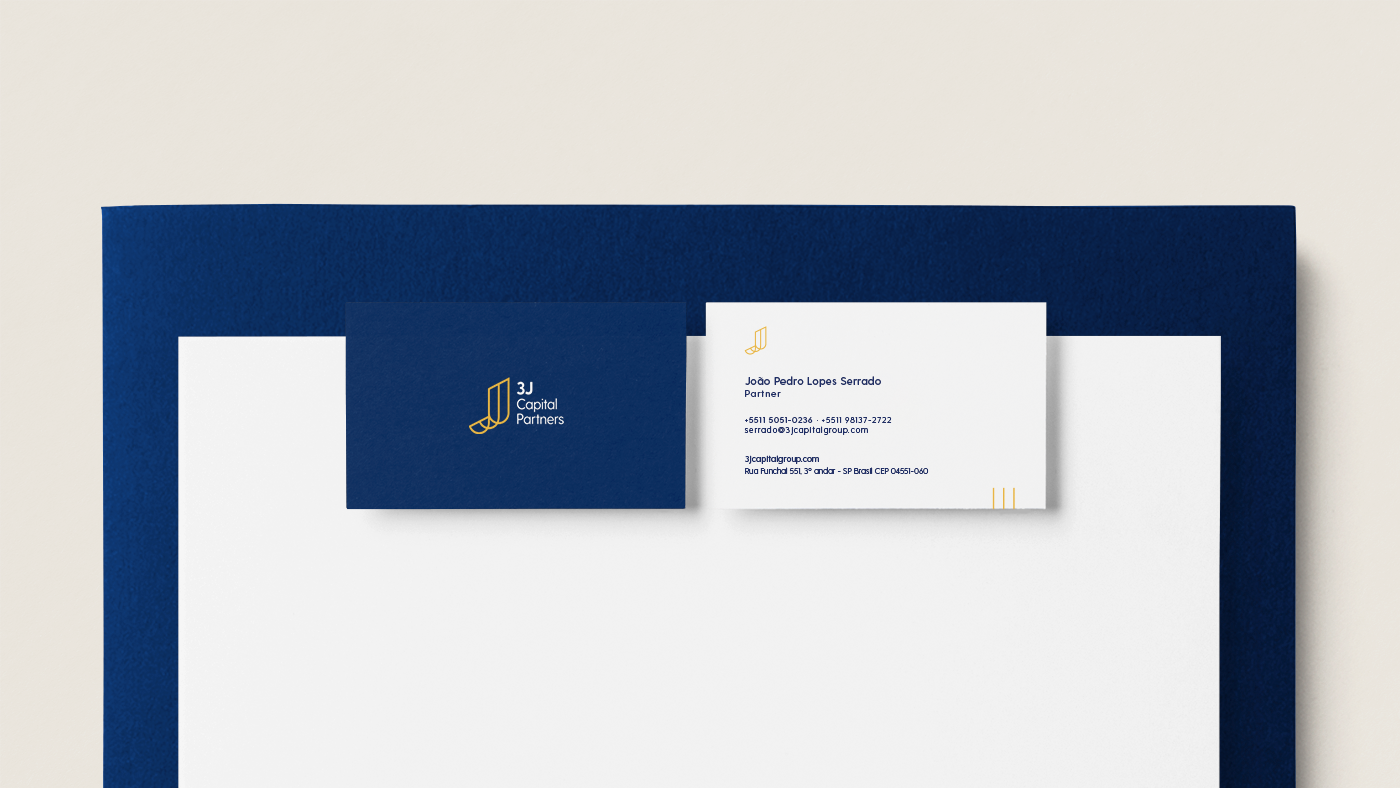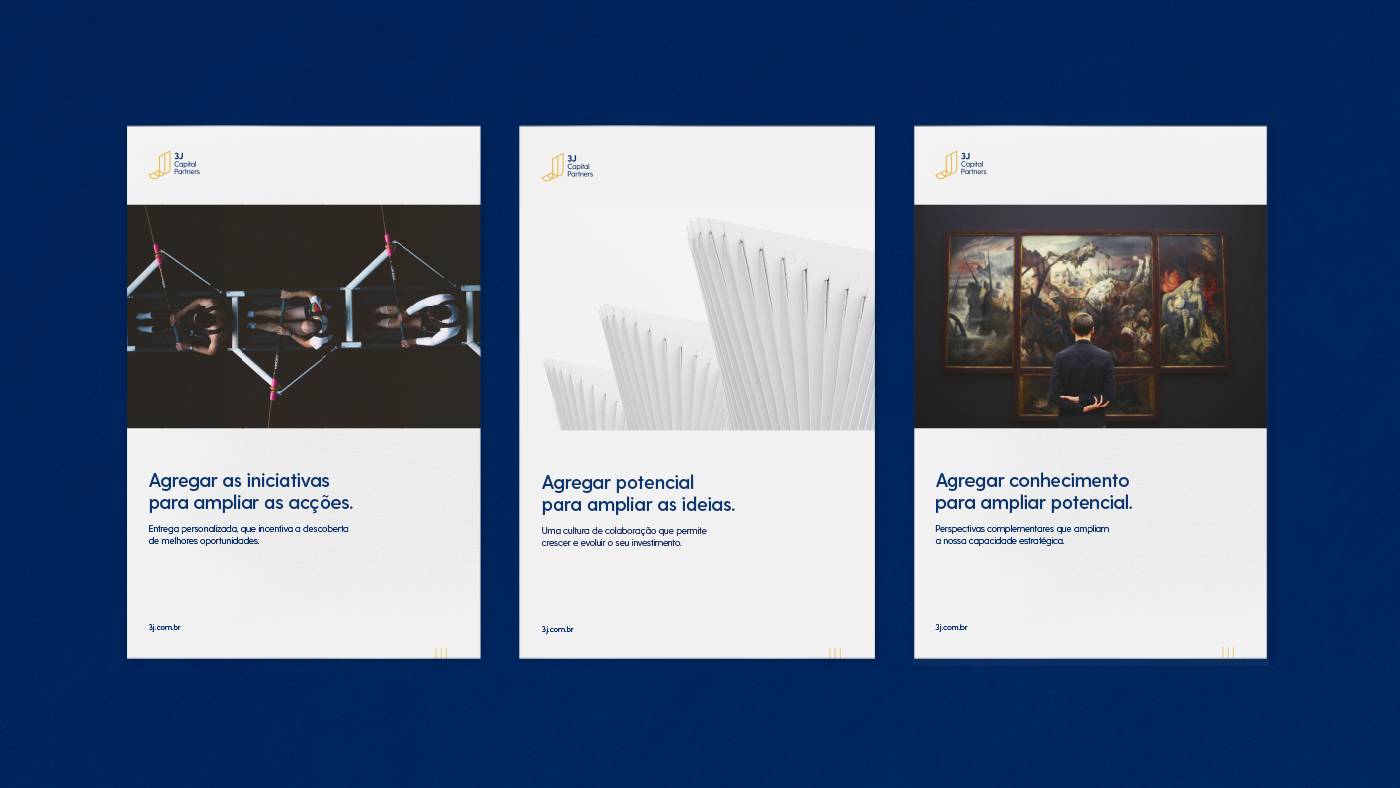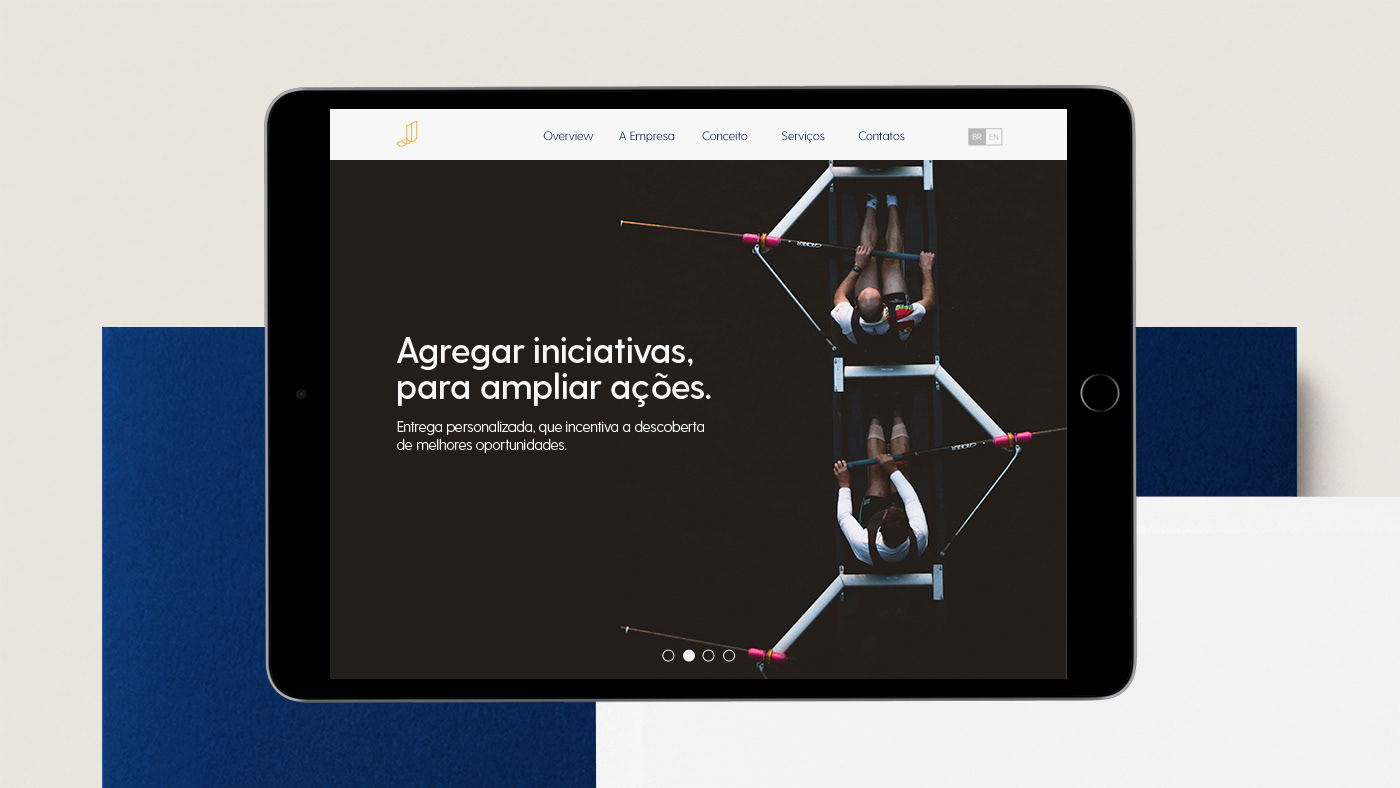 Brand Design: 
Alexandre Tiago
​​​​​​​
Brand Design supervision: 
João Pereira
Brand Strategy: 
Nuno Belmonte
Project Manager: 
Sofia Pontifex
Client: 
3J Capital Partners